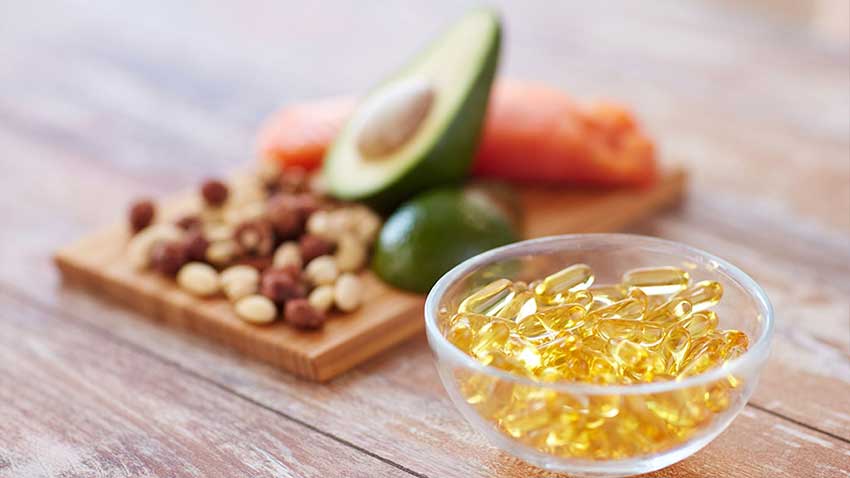 Do you know what is good for you?
---
Healing the body through diet and nutrition is a integral part of our philosophy. We carry pharmaceutical grade vitamins, herbs, and homeopathic supplements.
It is common for patients to use excessive or inadequate amounts of supplements. Only after an appropriate history and exam has been preformed can the proper nutritional advice be given.
We provide specific recommendations on nutritional supplements, healthy food choices, and fitness recommendations to enhance our patients' return to optimal health. Is the food that you consume helping your body achieve its health and wellness potential? Are you using the correct forms and techniques for your exercises?
Here at Ahnen Chiropractic, we provide structured nutritional and fitness programs based on your individual needs. We have numerous nutritional supplements available to our patients.
Ahnen Chiropractic and the staff at Ahnen Chiropractic can provide a personal nutritional and fitness program that is based on each patient's unique health goals. Nutrition and fitness are an important part of health, and making the correct food choices is imperative for wellness.
Our advanced system of patient care achieves superior results for every patient even those in the most chronic and difficult cases of health. We pride ourselves on achieving quick and effective results where other methods of care have failed. To live a satisfying and productive life, it is imperative to maintain a healthy body, and our nutritional and fitness counseling programs will help you achieve the results to change your life for the better. Let Ahnen Chiropractic give you the care that will help you achieve and maintain a healthy body for the rest of your life.
We are a First Line Therapy (FLT) practice
One in 3 Americans have metabolic syndrome—a cluster of conditions that can lead to type 2 diabetes and heart disease, which can be preventable or reversible through a clinically proven lifestyle medicine program.
If you have 3 of the 5 following markers, you are at risk:
Elevated Waist Circumference
Elevated Triglycerides
Reduced HDL "good" Cholesterol
Elevated Blood Pressure
Elevated Fasting Glucose - See more at: Impaired Fasting Glucose
Stop Suffering From Pain And Discomfort.